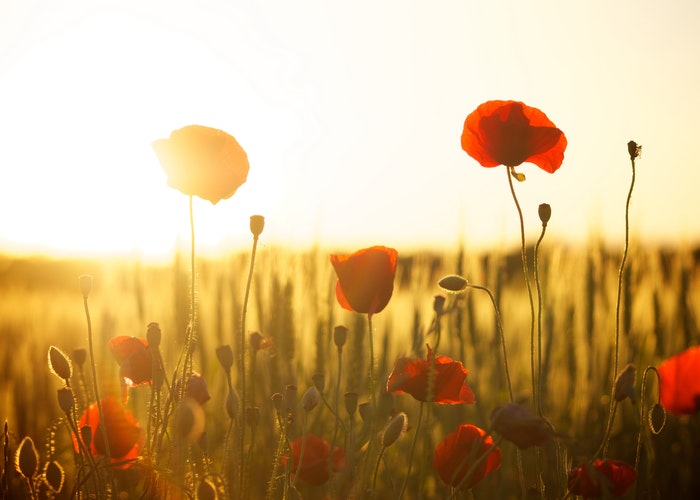 How do you get your inner vitality? Your inner vitality does not depend on your physical health or the latest supplement on the market; it is based on your ability to create fluidity. If you can be fluid with your yeses and no's and the way you relate to the world around you, then your life force will increase.
Every time you fixate on something, you become tense and rigid. Notice the parts of you that hold onto expectations, notice how they feel and how they impact you. A lack of fluidity gives you an opportunity to look at what needs healing in your life. Look inside and observe where you get angular, broken, divided, tight, heavy, disconnected.
Decide how you can stay fluid with life's challenges. What needs to change in your listening and communicating? Bringing flow to the center of your life does not mean you don't respect your truth and your values; it means you remember that you don't need to be the center of everything – and that where flow lies.
With Love,
Tejpal
Schedule your one-on-one transformational phone session with me today. I'm offering a 25-minute or 50-minute session. Let's see what we can do!