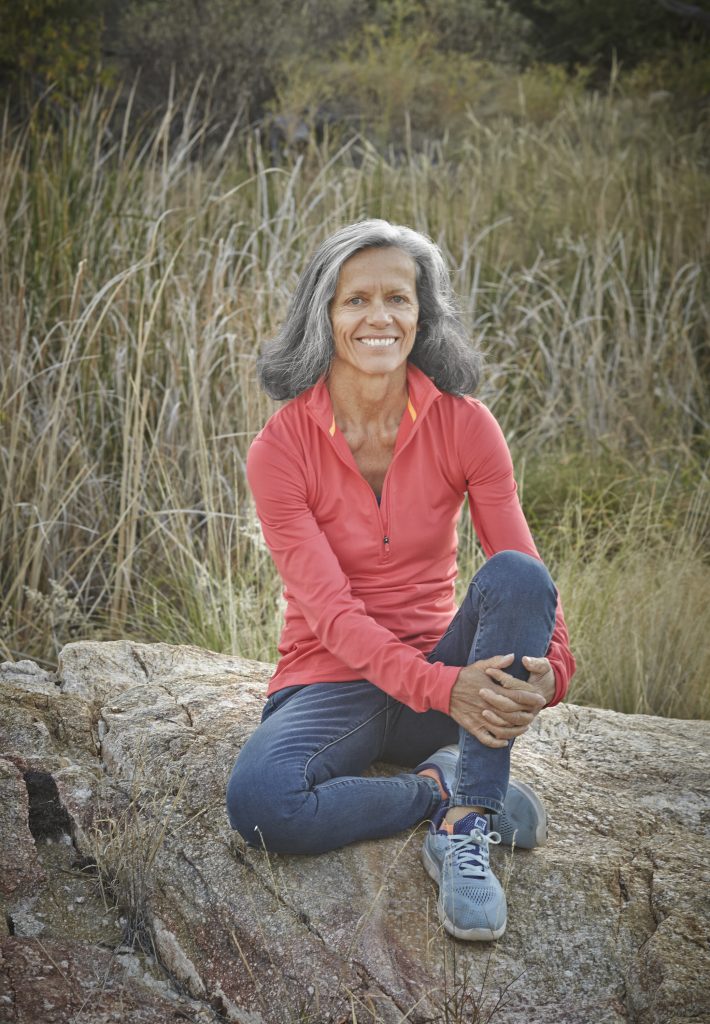 Life Coach, Brennan Energy Healer,
Kundalini Yoga Teacher, Author
Connect To Your True Purpose
Reset Your Mind-Body-Spirit
Kundalini Yoga is the yoga of transformation.  It is a sacred technology passed on for thousands of years to help us become more aware and access our creative potential. 
Through breath, postures, relaxation and meditation, you will create an opportunity to release old patterns, strengthen your nervous system and your glandular system.
The best way to know if this practice is for you is to experience it once.
Come Join me.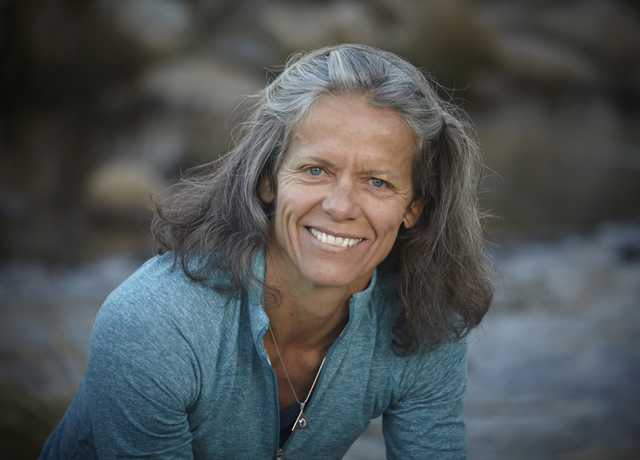 Tejpal is a name that comes from the Sikh tradition. I am not a Sikh but as a Kundalini Yoga teacher taught by Yogi Bhajan, I embrace some aspects of that culture.  The name Tejpal embraces two qualities: radiance and compassion. When I received that name the sound current was in harmony with my soul and I decided to embrace that identity. Tejpal's Style: I am direct, passionate, creative, heartfelt and simple in my approach. I like to go deep in my work, yet I don't take myself too seriously. I don't try to fit in, yet I deeply enjoy the many communities I am part of: yoga, crossfit, Spiritual seekers, healers, and true friends
Tejpal began her career in leadership development and within a few years, she became the Vice President of Human Resources for a chain of hotels based in Paris.  Three years later she was responsible for the leadership and team building programs for that same organization that had over 130 000 people all over the world.Read More
Tejpal leads retreats and workshops on demand in the field of spirituality. Topics may include:
Healing at the physical, emotional, mental, heart and spiritual levels.
Developing your intuition.
Detoxing at the physical, emotional, mental, heart and spiritual levels.
Developing a meditation practice that supports your healing journey and your purpose.
Creating a healthy lifestyle for your happiness.
Discover your Blueprint, exploring and manifesting your soul mission.
"Detox, Reset and Nourish the Mind, Body, Heart and Spirit" Three days intensive, October 11 th -13 th , 2023 Tucson AZ.
Esoteric School, Nine Gates (www.ninegates.org)
July 23 rd – August 3 rd , 2025, Tucson AZ
What a rare, stunning combination of talents Tejpal is. At once, highly intuitive – able to know intimate details about you and people in your life, just by hearing their first name – and incisively direct, allowing you to take immediate, effective action on plans you might never have dreamed you were capable of on your own. A Badass Seer, who sees the tremendous potential in you and pulls it from your marrow, whether it's in pursuing a long-time dream or pinpointing and then helping you release a deep emotional/physical wound in your body, you don't want to miss the chance to work with Tejpal, if you're lucky enough to find space on her calendar! In a short time, she can change your life. Jillian Robinson Certified High Performance Coach, Author, and Youth Program Creator and Leader
"Just wanted to let you know how much I learned from you. And just know what I will apply will make me a much kinder person.Thank you for sharing all of your wisdom with me!" Beth
"The brief exercise that you lead in the workshop on the Physical-Emotional- Heart and Spiritual was profoundly awakening me. Know that this short workshop has set me on a path that will change my perspective on my life. Gratitude!!!" Susan R.
"Since my private session with you, I do believe I can heal myself. I painted this image of the shapes and colors you placed on my body. I have been mediating on that image every day. I will be calling you soon for another session." Denise Weiner Port Monmouth, NJ
"I came to see you a couple of years ago; now 30 month later I am writing to tell you "Thanks" for opening my heart in such a powerful way!(…) My life has become abundant when I finally let go and started to BELIEVE in myself. Thank you SO much for opening that door!!!" Karyl Wackerlin Champaign, IL
"I stopped the worry and dropped my "business plan" and in 5 days since I saw her, I have 4 new clients and met the connection of a lifetime! Tejpal truly does inspire! " Sheri Glackin, RYT, RMT Yoga Remedy Dayton, OH
"First, thank you so much for our individual session at Miraval. It truly was the pinnacle of my amazing week there. I expected the week to be relaxing and inspiring, but I was a little skeptical on the transformation part. Well, that definitely happened too. I've learned that I'm going to have to trust and not be afraid of what lies ahead. My husband is thrilled that I'm taking the step. Again, thank you for what you do for so many people, and for me in particular." Chandra
"Tejpal you came into my life when I turned 40 and I am sooo very proud of my personal shifts & transformations as a direct result of the incredible work we have done together. Your coaching, mentoring, your healing, your words of wisdom, your insight have contributed to the 'voluptuous life' I now choose to live.I love you in my life and being part of my personal journey to creating my 'Very Best Life' not only for me but for the relationships with my family, my friends and my business clients and colleagues. Tejpal I look to you with absolute gratitude and Marvelousness." Filipa Preston Founder of Software Optimisation Service Perth, Australia
"Meeting Tejpal at a very traumatic period in my life was amazing in terms of my healing process. She has such a warm, healing, and joyful presence that you can't help but feel more alive and aware around her! Her insights and clarity of thought always leave me with food for thought about how to live a more joyful and meaningful life. I always look forward to the next time I can come to see her in Arizona!" Carrie D. Lawyer Chicago, IL
"Before I met Tejpal at a workshop, I had no idea I had intuition. I was shocked. My life will never be the same; it is hard to explain. One thing is for sure, I feel free." Laura D.
"I have had the good fortune to meet and work with talented professionals in multiple disciplines. Tejpal's experience and abilities, however, are far more advanced than any person or technique I have experienced. She cuts to the chase and deep healing results begin immediately, whether emotional, physical or psychological. Her intuitive abilities and non-judgmental support have guided me to an unexpected understanding of myself, others and my Soul purpose here on earth. Her knowledge of energy and how it manifests in and around the human body astound me. I believe her gifts plus her ability to teach others will transform how people heal and will undoubtedly impact the future of medicine and health care. I am deeply grateful for the opportunity to call her my Teacher." Karen Lytle Holistic Health Care Supporter Tucson, AZ
"I have experienced Tejpal as a kind, compassionate, accomplished healer. She heals with clarity and vision, as she gently but powerfully moves blocks to health and happiness. She will lovingly take you to the depths of any psychic pain you may be ready to experience, explore and/or clear. Ask her what your body-spirit needs, wants or where its headed and she will guide you to the information you seek." Dianne Darcy Acupuncturist
"The Soul Song Healing work that Tejpal and Carrol do together is extraordinary. I experienced their work affecting my body and health at a very deep layer and I felt the reverberation of their work for a week after our session. As well, I felt as if I had just been through a soul retrieval. I highly recommend a session with these two skilled healers for anyone needing deep work and healing for their physical and or emotional health." Ann Marie Chiasson, MD Integrative & Energy Medicine
"Tejpal possesses a truly unique gift. I have a very demanding professional life with many competing priorities and I look forward to my time with Tejpal. I have gained insights into my past and even current life which have helped me to heal long repressed sorrows, physically release stress and pain and generally enhance my overall state of health and well being. Amazingly she has done this while working remotely with me over the phone! Our journey together still continues and I think that the best way to describe Tejpal is a woman who possess the unique combination of generous soul, spiritual healer and therapeutic counselor. She is a blessing in my life." Jill Mendlen President and CEO LightBridge San Diego, CA
"To the amazing Tejpal…whom I am very grateful to have met, who stirred my curiosity , read my energy and inspired me. You are a true gift!" Jessica Opal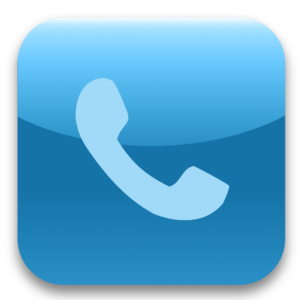 50 Minute individual Phone Session
Pay with Zelle and save $260.00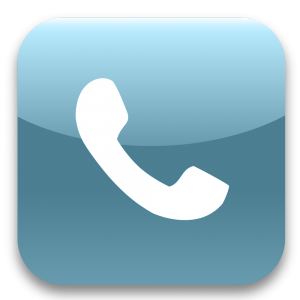 25 Minute individual Phone Session
Pay with Zelle and save $130.00