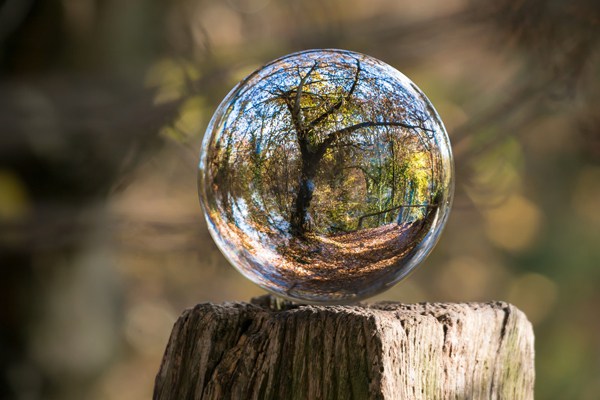 We all have the ability to experience Universal Consciousness. We all have the ability to feel a sense of oneness where we feel connected to everything else. For some of us, it happens during a meditation, a walk outside, a gathering with loved ones, an art expression, or some other way unique to you. Universal consciousness is not given to just a few that have studied spiritual teachings; it is available to everyone moment to moment.
We live in a time where we have to take care of our inner-self first. If we don't, we will not be able to experience oneness, and our life will be self-centered. When we disconnect from everything else, we open the door to deep suffering.
This whole universe has always been part of you; feel it to develop inner peace and open your heart.
With love,