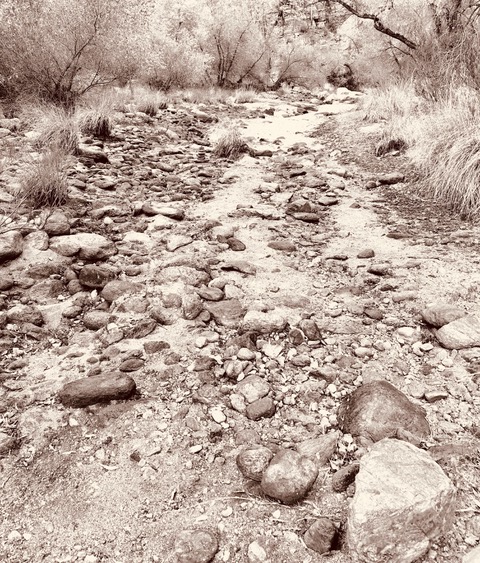 What are you choosing to learn this year? How do you want to express yourself? What are your biggest challenges?
I came on earth with a very strong mind. At a very young age I was aware of people's patterns and behaviors. I never was lost into the fairy tale of childhood; at time I wished. I was judging, observing and fearing the many distortions around me. Yet with this strong mind of mine, my heart was underdeveloped. Terrified to be loved, terrified to ask or need anything, I chose isolation and pride.
When the mind is not connected to the heart center, the mind divides and reacts. Fuelled by emotions instead of compassion the mind is too loud or too quiet, opinionated and never at peace.
I used to be a quiet kid, unhappy, unfulfilled, and the few times I spoke up I was too negative. At five or six years old my negative expression felt like poison to myself. At that age, I really wanted to be wise stable and compassionate; the gap was painful to experience.
In the time we are living in, we can choose to get lost in the flow of insanities out there and point the finger at the others or we can choose to go within, look at our own distortions and practice forgiveness to self.
In this lifetime, the heart is my great teacher. The heart is not fluffy, nice or soft; the heart is real in a beautiful neutral way. It invites me to stay stable, present and awake with compassion.
If you want to serve in any kind of way you absolutely need a daily practice that invites you to go within and really look without a story, without blame. You need to have a practice that really observes with compassionate stillness. When that is in place, decide how you can be of service as the options are endless.
With much love,

Transformative One-on-One Session Reserve Your Session Today!