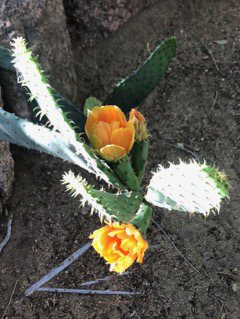 I have one wish for you
It is for you to be you
And forgive me for being so demanding
Forgive me for directing you, or imposing on you in a way
I own my distortion of hope for you
And in that hope, I am not conditional
There is no deadline, no one-way ticket
If you knock at my door
That is what I offer you, nothing else
Be you, beyond your physical attachments, your roles, your look, your age, your belongings, your relationships
Be you, awake and at peace with the constant unfolding of who you truly are
It takes discipline to be you
It will take actually all of you and more to never betray yourself from fear
Of not having enough, being rejected, failing, or whatever else you fear pulls you to do
It takes lucidity to look at your shadow and forgive yourself over and over
It takes trust
And the courage to die over and over
So that you don't get attached to your fixed identity or what you think you know
The kind of discipline I am talking about
Is the discipline of the heart
If you realize that in the chaos of your life and mind there is no other way
Then knock at my door
And in the space between us, you will find You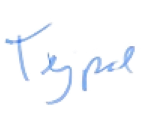 Book your Transformational One-On-One phone session with Tejpal.
"Those who know do not need to get rid of darkness; they simply need to light a lamp."  ~ Osho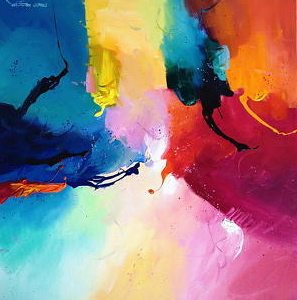 Most of our misaligned behaviors, perhaps all of them, come from a place of fear. If we are called to create inner peace and experience true love in our life, we need to be curious about that part of us.
Are you willing to experience your fears in a new way? Are you willing to sit with your fears, connect to the essence of them, taste them, smell them and see them?
If you want to experience true happiness, you need to be still with your fears. In this quiet space you can hear, listen, receive and learn from them. Once you can experience your fears without running away, you can transform yourself and experience the depth of love.
Fear and love are part of the same polarity. How deep you can connect with your fears will reflect how deep you can love. There are many exercises to help you explore your relationship with your fears and deepen your ability to love.
I suggest you journal on this two questions for a minimum of ten days:
What is your biggest fear?
What do you do to avoid it? Be curious. You may not know right away what is your biggest fear. Notice how much energy you spend on avoiding experiencing this particular fear and how much you step away from your authentic self when you do this. Once you are at peace with your fears, you are at peace with everything else in your life and then everything is possible.
Do you want to experience authentic happiness? Get an individual, Transformative One-on-One Session from Tejpal.
I will be working in Manhattan, NYC but I am currently sold out but if you have an urge to see me there I will add some hours. Please contact my assistant, Chris at Chris@SerenityVA.com for an appointment.
When: Oct 9th and 10th
Where: Tournesol Wellness
26 East 36th Street
New York, NY 10016
With Much Love Tejpal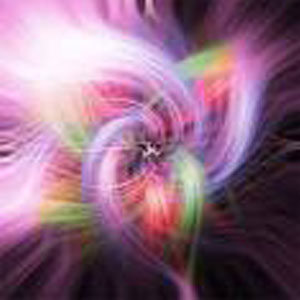 As long as I remember, I have lived on and off with anxiety. As a little kid, I used to ask myself "What is my life purpose?". I did not wait 18 years to be curious about this; I was 6 or 7 when this question haunted me. I never felt a deep connection with my family of origin and I kept seeking for happiness and meaning.
In this constant search, I experienced a lot of pain and I struggled with the idea of living in a human body. Many times I wished to be a pure spirit being filled with a sense of wholeness and fulfillment. In this constant search, I felt deeply isolated inside, different from everyone else and questioning what was wrong with me? It felt to me that I was born with some kind of fault and I had to find a way to compensate. Yet, despite my ongoing suffering, I never stopped hoping.
Today I am so grateful to have found my purpose and be a catalyst for healing, transformation and inspiration. Today I am so grateful that I can serve in a way that uplifts me. Yet, my anxiety still comes and goes. As I have been working with thousands of people for the past 30 years, I witness how so many of you suffer with anxiety.
When we are in that place of pain, we loose our guiding system, we disconnect from the heart and we create a split within us. The only way we can feel radiant, vibrant and fulfilled is when we experience wholeness, when we feel we are enough. At that moment, we are connected to everything on earth and in the universe.
If you resonate with what I am sharing then join me May 7th at 6PM Pacific Time.
I have created a virtual healing circle to help you free yourself from anxiety.
During this hour together your will:
Learn and practice three specific short meditations to help you release your anxiety
Understand your character structure related to anxiety and create processes to support you on your healing journey
Receive insights from me during our Q&A time
Click here to learn more about our upcoming class: How To Free Ourselves From Anxiety
When we come together, we heal faster and deeper. The session will be recorded.
With much love,
Tejpal