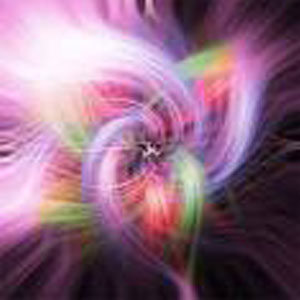 As long as I remember, I have lived on and off with anxiety. As a little kid, I used to ask myself "What is my life purpose?". I did not wait 18 years to be curious about this; I was 6 or 7 when this question haunted me. I never felt a deep connection with my family of origin and I kept seeking for happiness and meaning.
In this constant search, I experienced a lot of pain and I struggled with the idea of living in a human body. Many times I wished to be a pure spirit being filled with a sense of wholeness and fulfillment. In this constant search, I felt deeply isolated inside, different from everyone else and questioning what was wrong with me? It felt to me that I was born with some kind of fault and I had to find a way to compensate. Yet, despite my ongoing suffering, I never stopped hoping.
Today I am so grateful to have found my purpose and be a catalyst for healing, transformation and inspiration. Today I am so grateful that I can serve in a way that uplifts me. Yet, my anxiety still comes and goes. As I have been working with thousands of people for the past 30 years, I witness how so many of you suffer with anxiety.
When we are in that place of pain, we loose our guiding system, we disconnect from the heart and we create a split within us. The only way we can feel radiant, vibrant and fulfilled is when we experience wholeness, when we feel we are enough. At that moment, we are connected to everything on earth and in the universe.
If you resonate with what I am sharing then join me May 7th at 6PM Pacific Time.
I have created a virtual healing circle to help you free yourself from anxiety.
During this hour together your will:
Learn and practice three specific short meditations to help you release your anxiety
Understand your character structure related to anxiety and create processes to support you on your healing journey
Receive insights from me during our Q&A time
Click here to learn more about our upcoming class: How To Free Ourselves From Anxiety
When we come together, we heal faster and deeper. The session will be recorded.
With much love,
Tejpal