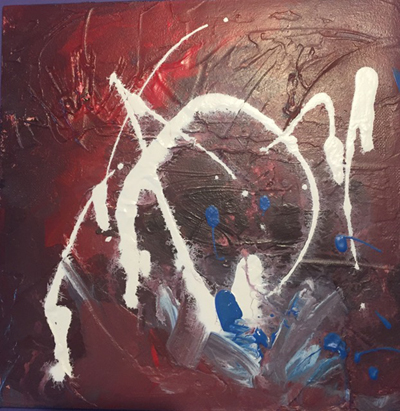 Last week at the end of a talk on "How To Find Your Purpose", I had several people who wanted to talk to me personally. That evening I was really tired fighting a sinus headache and I did not feel I had much more to give…I just wanted to go home. Several people wanted to talk to me at the end and a couple patiently waited for me. By then I could feel my heart closing down…The women, Cindy, shared that she has been diagnosed stage four pancreatic cancer last December. Within less than 30 seconds …I was not tired anymore and the three of us sat for a little while.
It was a great lesson for me. Tragedy woke me up. At that moment my mind had to drop and automatically my heart showed up. There was a new level of energy, a new set of priorities, a different listening and a new level of awakening. But really…Do I need a crisis to stay awake?
Every relationship is an opportunity for transformation, awakening and healing. I get reminded of this every day. Every relationship can give us a boost of energy when we choose to be engaged, open, sensitive and receptive. What is in the way to creating authentic relationships?
This month, surprise yourself. Reach out in a way you have not done before. Explore your resistance and fears and decide to break one of your old patterns in some of your relationships. Take a risk.
With much love,
Tejpal