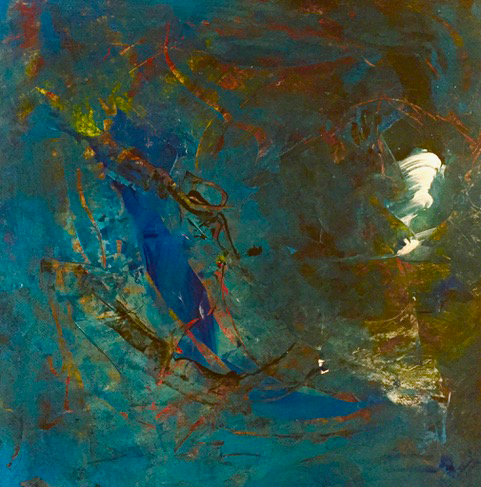 Once, Osho, the great Spiritual Teacher, said something like this: "Life and death are not opposite. Ego and death are opposite". …And I got inspired…
Life is always about transformation, transmutation and metamorphosis. Life is always about healing never about achieving. The key element to health and healing is death. If you can't die you can't heal. If you can't let go of your attachments, your beliefs, your stories and your behaviors you can't heal. Death is the foundation of transformation. If you choose to be vibrant and alive then accept the dying process.
What is in the way to your healing? Your resistance to dying. You want to heal without dying and it simply does not work.
Be curious about your ongoing resistance…how you shut down, how you step away, how you choose to focus on the causes of your unhappiness or disease.  
Allow yourself to experience parts of your being that are new to you.
Allow yourself to look at your light and darkness without any stories around.
Just feel yourself deeper. That is where you will find inner peace and awareness. Pay attention to anything you have been saying to yourself for years: "I really want to change this or that". Ask yourself this simple question: what part of me is ready to die? Is it my lack of trust? Is it my need for constant approval? Is it my fear of being alone? Is it my self-judgment?
What attachments, stories, beliefs, behavior, thoughts or relationships…am I really to let go?
Only then you experience the sacred within you …and that is the first step of healing.
With much love,
Tejpal
Would you like a healing session with Tejpal?