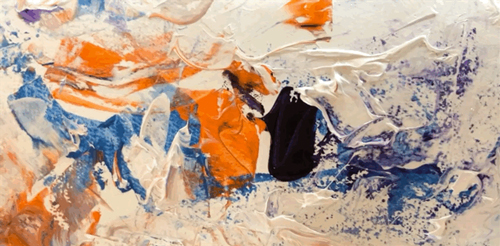 In our culture, we don't really know how to welcome uncertainty. Our economic model is based on predictability, and at a personal level, we often get excited to see a psychic who can give us information about our future. But let's face it, are we really feeling that good about certainty?
Our mind feels threaten when uncertainty occurs, and it creates a deep level of insecurity within us. If we could only drop into our physical experience, deep enough to be able to connect to the core of who we are, we would realize that uncertainty is simply being. We would understand that uncertainty is at the center of our identity.
If we stay stuck into our finite social identity, we will never understand what uncertainty truly is. We then use our will and positive thinking to believe that uncertainty is great, but within us, there is tension and fear.
If you connect deep enough within yourself, uncertainty becomes awareness and presence moment to moment. If you drop deep enough into your inner experience at the cellular level, you will experience your infinite self. This may seem a contradiction, but the more you are connected to your physical experience the more spiritual you can be. From there everything is by essence uncertain. One breath at a time, and if you stay there, you will experience the depth of the universe between each heartbeat.
Without any connection to your spiritual self, uncertainty is something you will try to avoid at any price. Your linear mind makes you think that anxiety is fed by uncertainty; in fact, anxiety is led by addiction to certainty. When you realize that knowing from the linear mind is not all we are then you can embrace the constant chaos of life.
We have to train our way of thinking to be able to welcome uncertainty. Instead of pushing uncertainty away, choose to embrace it to experience wholeness within.
With Love,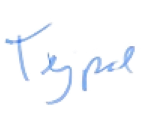 Book your Transformational One-On-One phone session with Tejpal.