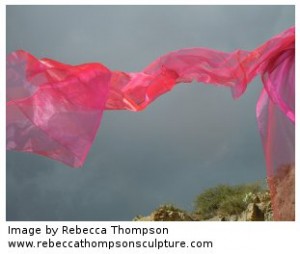 Most of you have an emergency kit for your physical body at home. Have you created an emergency kit for your spiritual body?
In your emergency first aid kit you are given very specific tools to handle pain.
You have some pills to numb the pain, liquid to clear any infection, cream to prevent the pain to spread to other parts of the body and bandages to protect the pain.
The yogis have said that we have ten bodies and that the physical body is one of them. How do we heal our pain at the spiritual level? How do we heal our pain for the nine bodies that are not physical? What is truly missing in your physical emergency kit?
What are the necessary steps to heal your pain? Let's look at the first two steps
From numbing to connecting
Numbing the pain is often the first temptation and some of you may handle this in many ways: more alcohol, more TV, more work, etc. You want to disconnect from the place of pain hoping it will go away. At time, numbing the pain with medication is absolutely necessary yet it cannot be the only response.
If you want to heal your pain at the spiritual level, you have to reconnect to it. Your job is to receive it, to be the host of your pain. You will be surprised to realize that the more you connect to your pain the less pain you will experience. How can you do this? Simply journal every day. If you are overwhelmed with constant worries, write about your worries; if you have a fear of rejection that takes over every decision in your life write about your fear of rejection. Let this pain "talk". The more you push your pain away or dismiss it the more the pain grows within you.
From controlling to releasing
At the physical level, you have learned to contain the pain and prevent it from spreading through the body. At the spiritual level, you want to create a context where the pain can be released.
When you contain the pain you are numbing yourself. Your intuition and radiance shut down and it is harder to be present moment to moment. Your joy factor diminishes. When you release your pain, you feel lighter. How do you release your pain? Some of you need to cry and be held by a friend or healer; others may dance, sing or paint their pain. If you meditate or pray, ask for spiritual guidance and spiritual helpers for other options to release your pain.
The processes you have learned to heal your pain at the physical level rarely work in your life.
Do you want to explore how to release some of your deepest pain? Sign up for a discovery session with Tejpal.