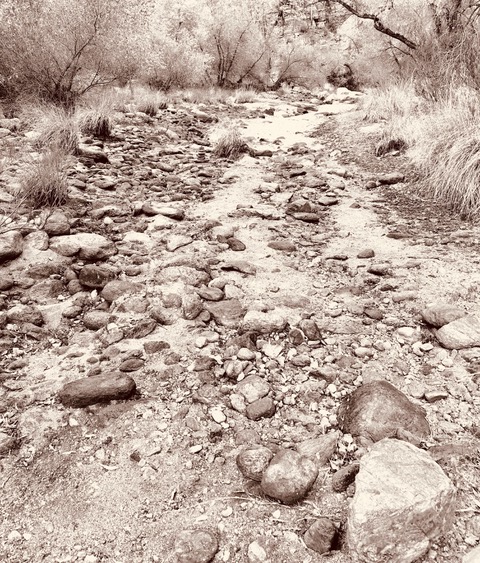 What are you choosing to learn this year? How do you want to express yourself? What are your biggest challenges?
I came on earth with a very strong mind. At a very young age I was aware of people's patterns and behaviors. I never was lost into the fairy tale of childhood; at time I wished. I was judging, observing and fearing the many distortions around me. Yet with this strong mind of mine, my heart was underdeveloped. Terrified to be loved, terrified to ask or need anything, I chose isolation and pride.
When the mind is not connected to the heart center, the mind divides and reacts. Fuelled by emotions instead of compassion the mind is too loud or too quiet, opinionated and never at peace.
I used to be a quiet kid, unhappy, unfulfilled, and the few times I spoke up I was too negative. At five or six years old my negative expression felt like poison to myself. At that age, I really wanted to be wise stable and compassionate; the gap was painful to experience.
In the time we are living in, we can choose to get lost in the flow of insanities out there and point the finger at the others or we can choose to go within, look at our own distortions and practice forgiveness to self.
In this lifetime, the heart is my great teacher. The heart is not fluffy, nice or soft; the heart is real in a beautiful neutral way. It invites me to stay stable, present and awake with compassion.
If you want to serve in any kind of way you absolutely need a daily practice that invites you to go within and really look without a story, without blame. You need to have a practice that really observes with compassionate stillness. When that is in place, decide how you can be of service as the options are endless.
With much love,

Transformative One-on-One Session Reserve Your Session Today!
"Those who know do not need to get rid of darkness; they simply need to light a lamp."  ~ Osho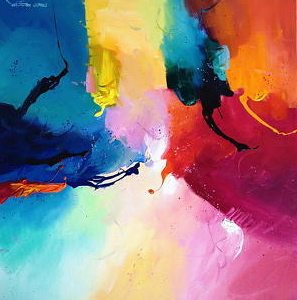 Most of our misaligned behaviors, perhaps all of them, come from a place of fear. If we are called to create inner peace and experience true love in our life, we need to be curious about that part of us.
Are you willing to experience your fears in a new way? Are you willing to sit with your fears, connect to the essence of them, taste them, smell them and see them?
If you want to experience true happiness, you need to be still with your fears. In this quiet space you can hear, listen, receive and learn from them. Once you can experience your fears without running away, you can transform yourself and experience the depth of love.
Fear and love are part of the same polarity. How deep you can connect with your fears will reflect how deep you can love. There are many exercises to help you explore your relationship with your fears and deepen your ability to love.
I suggest you journal on this two questions for a minimum of ten days:
What is your biggest fear?
What do you do to avoid it? Be curious. You may not know right away what is your biggest fear. Notice how much energy you spend on avoiding experiencing this particular fear and how much you step away from your authentic self when you do this. Once you are at peace with your fears, you are at peace with everything else in your life and then everything is possible.
Do you want to experience authentic happiness? Get an individual, Transformative One-on-One Session from Tejpal.
I will be working in Manhattan, NYC but I am currently sold out but if you have an urge to see me there I will add some hours. Please contact my assistant, Chris at Chris@SerenityVA.com for an appointment.
When: Oct 9th and 10th
Where: Tournesol Wellness
26 East 36th Street
New York, NY 10016
With Much Love Tejpal