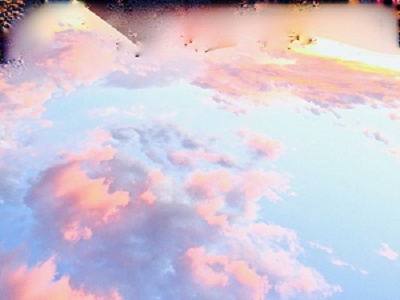 As we are approaching the holiday's season, lets assess how we celebrate: we eat too much, drink too much, talk to much, stay up too late, watch too much football,  prepare too much food or engage into too many activities. This "too much" pattern is often part of what we call celebration. It looks to me more like self-destruction.
For years I used to hide behind my work seeing clients on Thanksgiving Day. I have learned to be a Thanksgiving gypsy…not work anymore, connect to nature and land for a little bit of time in one or two gatherings. It is still not my favorite time of the year but always a learning opportunity to soften in the discomfort.
Wouldn't it be nice if we chose to approach celebrations as a healing opportunity? Wouldn't it be nice to bring the quality of sacredness in any celebration? There is one element that is the foundation of sacredness and healing, this is Space.
Being spacious is not about being distant; it is not about disconnecting or minimizing your time with any loved ones. It is creating space in your attitude, in your listening, in your seeking, in your love and in your actions.
Love is space so that everyone can unfold in its unique and mysterious way moment to moment. Love without space becomes purely emotional and that is signing up for a rollercoaster of suffering.
Healing is space so that every part of you can change its own pattern and create a new way to exchange energy. Healing without space becomes rigid in the process and it will not work.
My wish is you decide to be spacious during the upcoming celebrations. You will gain awareness and your heart will thank you.
With all my love,