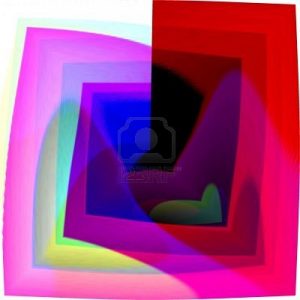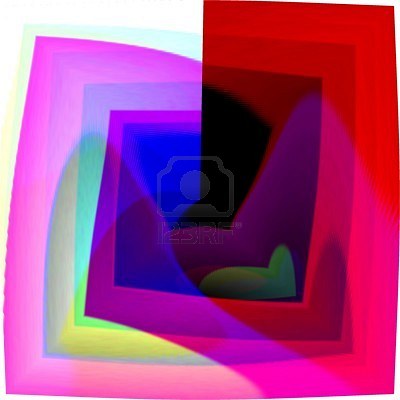 We came on earth with a specific mission . Too many of us don't really know what that is and go through life missing the biggest opportunity they have to experience real passion and authentic joy.
There are two main behaviors that prevent you to be curious about your soul longing.
1- You design your life around your talent
The environment you are born in often promotes short-term outcomes. You then focus on what you are good at and build a life around your skills instead of focusing on what brings you joy. Your talents become the foundation for everything but will only create a rush of satisfaction that will not last. You may become very successful at what you do and feel empty at the same time.
2- You design your life around your ideal identity
Too often your identity has become more important than your purpose. But truly, who are you? You are not your story, not your belief system, not your dreams or your despairs, not your social identity, not your credentials, not your successes or your failures.
When we are willing to go beyond the outcomes of our actions to define who we are, we have a chance to really be. The problem is that we get attached to who we think we are and we try to fit into that identity.
Redesigning your life around your soul mission means choosing to connect to your true essence instead of listening to your stories. You may decide to be distracted by your mind or you may decide to be fed by your spirit. Which one do you choose?
If you choose the path of your spirit, the following is an exercise for you to do.
Take a piece of paper and draw a big circle in the middle with 5 smaller circles on the outside. Write in each smaller circle one of these five qualities: Energy, Gratefulness, Inner-Peace, Joy and Compassion. Write down in the big circle anything that give you the opportunity to experience these 5 qualities. You may go back to this diagram for a week or for a month. It is the doorway to feed you soul and the first step to redesign your life around your soul mission.
With Joy 🙂
Tejpal