[vc_row][vc_column][vc_column_text]Thank you so much for your purchase of Unleash the Power of Your Intuition: 8 Principles to Uplift Your Spirit For A Lifetime!
I am thrilled that you are joining me to unleash the power of your intuition.  Below you will find your purchase.  You will be able to listen or download the 8 principles to uplift your spirit and help you unleash the power of your intuition.  You will also be able to download the handouts and transcripts that complement the audios.
Please do not share this page with anyone.  It is just for you.  Please note that you agree that these materials will be used for your own personal use only and you will not share or redistribute it.
As part of your purchase, you will also receive in the mail (if you have not already) two sets of intuition cards and a booklet that complement the audio recordings and the handouts.
[/vc_column_text][vc_row_inner][vc_column_inner width="1/3″][ultimate_modal modal_title="Introduction" btn_size="block" btn_bg_color="#3e7e93″ btn_text="Introduction" overlay_bg_opacity="80″ btn_txt_color="#ffffff" button_text_font_size="desktop:20px;"] Introduction transcript Handout Introduction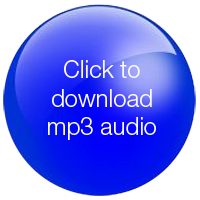 [/ultimate_modal][ultimate_modal modal_title="Principle 3 – Be Detached" btn_size="block" btn_bg_color="#3e7e93″ btn_text="Principle 3 – Be Detached" overlay_bg_opacity="80″ btn_txt_color="#ffffff" button_text_font_size="desktop:20px;"]
03 Be Detached 03 principle be detached transcript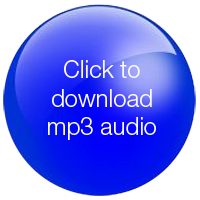 [/ultimate_modal][ultimate_modal modal_title="Principle 6 – Be Playful" btn_size="block" btn_bg_color="#3e7e93″ btn_text="Principle 6 – Be Playful" overlay_bg_opacity="80″ btn_txt_color="#ffffff" button_text_font_size="desktop:20px;"]
06 Be Playful 06-principle be playful transcript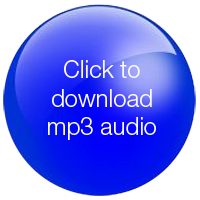 [/ultimate_modal][/vc_column_inner][vc_column_inner width="1/3″][ultimate_modal modal_title="Principle 1 – Be Clueless" btn_size="block" btn_bg_color="#3e7e93″ btn_text="Principle 1 – Be Clueless" overlay_bg_opacity="80″ btn_txt_color="#ffffff" button_text_font_size="desktop:20px;"]
Be Clueless principle be clueless transcript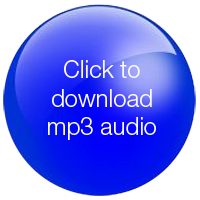 [/ultimate_modal][ultimate_modal modal_title="Principle 4 – Nourish Yourself" btn_size="block" btn_bg_color="#3e7e93″ btn_text="Principle 4 – Nourish Yourself" overlay_bg_opacity="80″ btn_txt_color="#ffffff" button_text_font_size="desktop:20px;"]
04 Nourish Yourself 04 principle nourish yourself transcript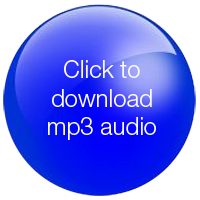 [/ultimate_modal][ultimate_modal modal_title="Principle 7 – Trust Yourself" btn_size="block" btn_bg_color="#3e7e93″ btn_text="Principle 7 – Trust Yourself" overlay_bg_opacity="80″ btn_txt_color="#ffffff" button_text_font_size="desktop:20px;"]
07 Trust Yourself 07 principle trust yourself transcript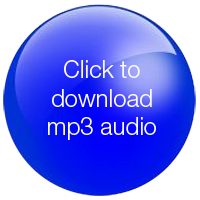 [/ultimate_modal][/vc_column_inner][vc_column_inner width="1/3″][ultimate_modal modal_title="Principle 2 – Be Grounded" btn_size="block" btn_bg_color="#3e7e93″ btn_text="Principle 2 – Be Grounded" overlay_bg_opacity="80″ btn_txt_color="#ffffff" button_text_font_size="desktop:20px;"]
Be Grounded 02 Principle be grounded transcipt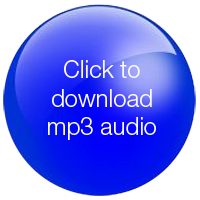 [/ultimate_modal][ultimate_modal modal_title="Principle 5 – Be Heart Centered" btn_size="block" btn_bg_color="#3e7e93″ btn_text="Principle 5 – Be Heart Centered" overlay_bg_opacity="80″ btn_txt_color="#ffffff" button_text_font_size="desktop:20px;"]
05 Be Heart Centered 05 principle be heart centered tanscript
<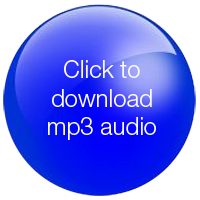 [/ultimate_modal][ultimate_modal modal_title="Principle 8 – Commit to Self" btn_size="block" btn_bg_color="#3e7e93″ btn_text="Principle 8 – Commit to Self" overlay_bg_opacity="80″ header_text_color="#000000″ btn_txt_color="#ffffff" button_text_font_size="desktop:20px;"]
Commit To Self 08 principle commit to self transcript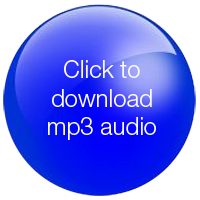 [/ultimate_modal][/vc_column_inner][/vc_row_inner][/vc_column][/vc_row]